Fête de la Musique 16 juin 2023 17.00 Place Thorn - Merl avec la participation du Red Star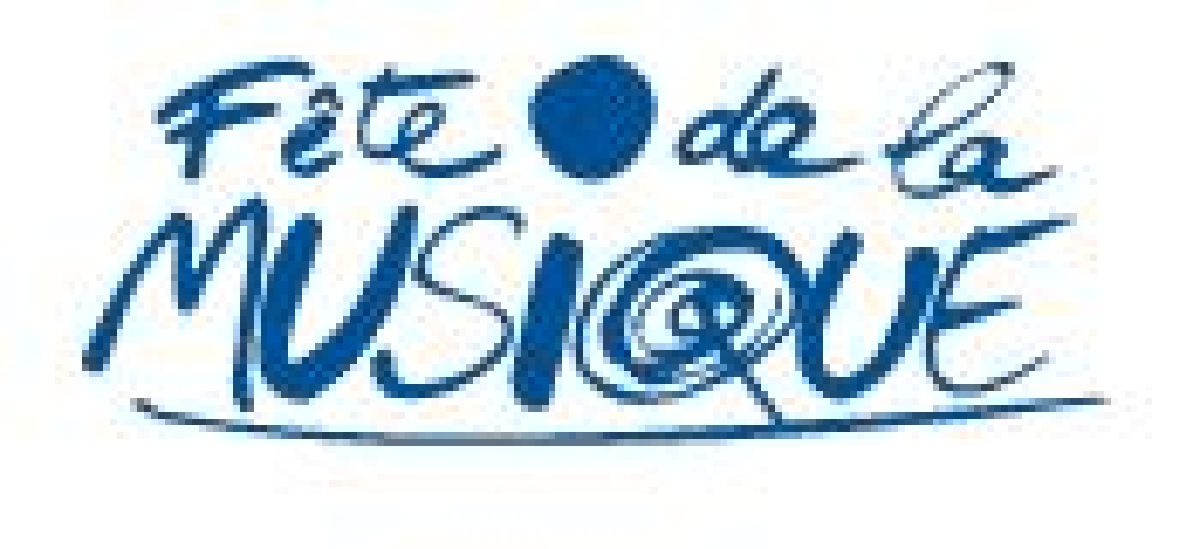 Bonjour,
Le Comité du Red Star a le plaisir à vous inviter à
la Fête de la Musique
qui aura lieu
vendredi le 16 juin 2023 à partir de 17.00 heures 
à la Place Thorn à Merl.
Comme c'est déjà la tradition, le Red Star organisera le barbecue et les boissons.
Venez nombreux supporter le club. 
Hello,
The Red Star Committee is pleased to invite you to the
Fête de la Musique
which will take place
on Friday 16 June 2023 from 17.00 hours 
at the Place Thorn in Merl.
As is already the tradition, the Red Star will organise the barbecue and drinks.
Come along and support the club.
programme fete de la musique.jpg